How to View Check Ins on Facebook Business Page
Published
14 February 2022
Wondering how much a professional website would cost?

If you are reading this article, you must wonder now how to view check ins on Facebook Business page? But first, let us explain why check-ins and reviews are essential for your business, we will then give you a quick guide to check them.
Don't ignore Facebook page check-ins and reviews
One of the 7 Deadly Sins of Facebook Page Mis-Management and business owners, is you should never let a customer's Facebook Check-in or Review go unnoticed! Especially when nowadays, people rely more and more on Social Media to evaluate if they should try a restaurant or buy a product. Someone took time out of their day to tell all their friends that they visited your establishment, and/or they decided to give you feedback on what they liked or didn't like about your business. Never underestimate what valuable information a review of your business is! A lot of people see the value of a Facebook review!

Nothing shows people you don't care like totally ignoring their shout-out to you. Even a nice quick emoticon or gif will show that you're paying attention and that you appreciate their visit/opinion. DO IT! Interactions with your customers are great ways to show them that they and their opinions matter! So why not take some time to answer them or even recommend trying next time another product?

But first, of course, you need to allow people to check-ins your business Facebook page! Otherwise, they won't be able to share their experience with you or show their dear Facebook friends on a post that they visited your fine establishment! To avoid you searching on Facebook guidelines on how to do it, here is a quick and simple explanation of how to have access to those check-ins and reviews!
How to enable check-ins on Facebook
So to be able to allow check-ins on your Facebook page, no need to go into the settings, you just have to do the following steps:
First step, on your page, just go to the "About" section
If you have a physical address for your business, next to it click on the edit pen
Under the map, you will be able to see "Customers visit my business at my street address
You just have to check this box and saved the changes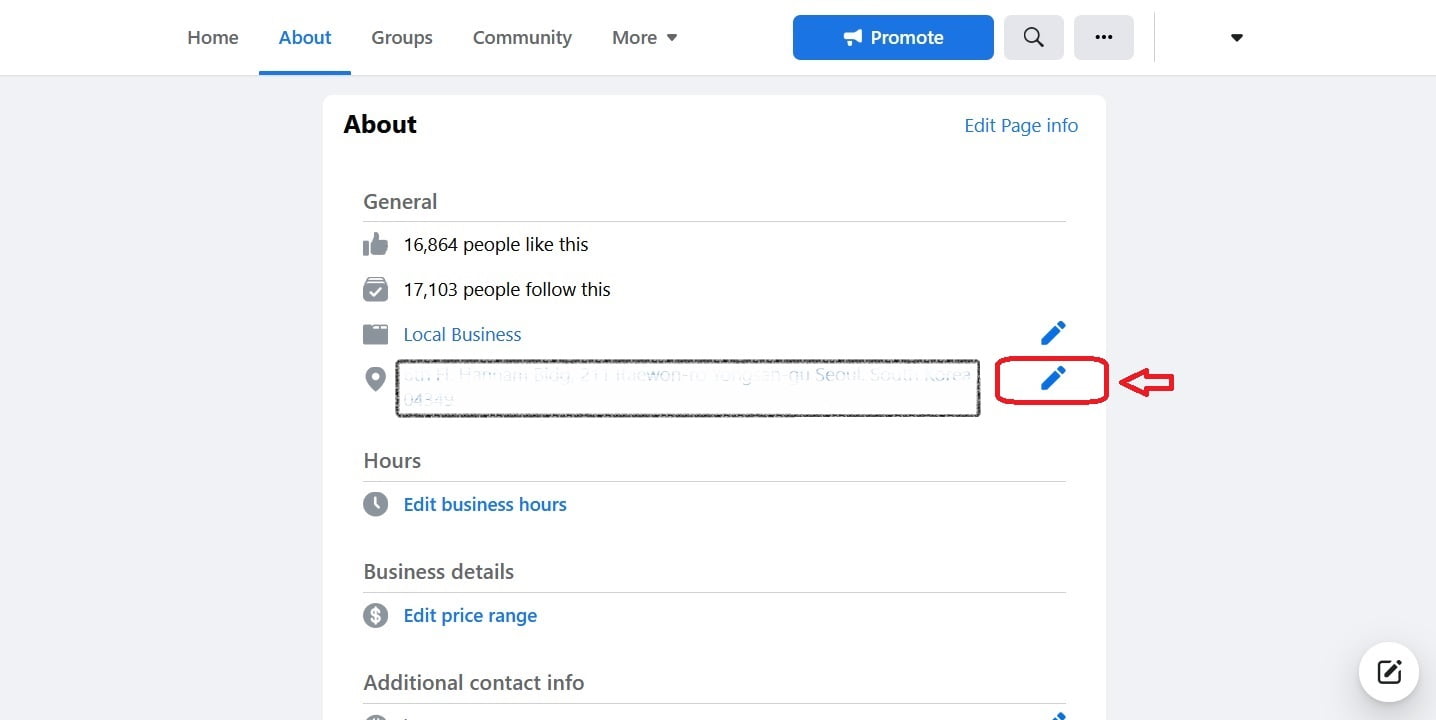 And voilà! Facebook users will be able now to check-ins your business every time they will visit!
How to access check-ins and reviews on Facebook
Now you must be wondering, how you will be able to access those Check-ins and Reviews? Here is a quick guide on how to view check-ins on the Facebook Business page 2022:
First thing first, Make sure you're logged in as an Admin, and from your Facebook Page
Go to "Reviews" at the top
From there under "Reviews" you can click on "Check-ins"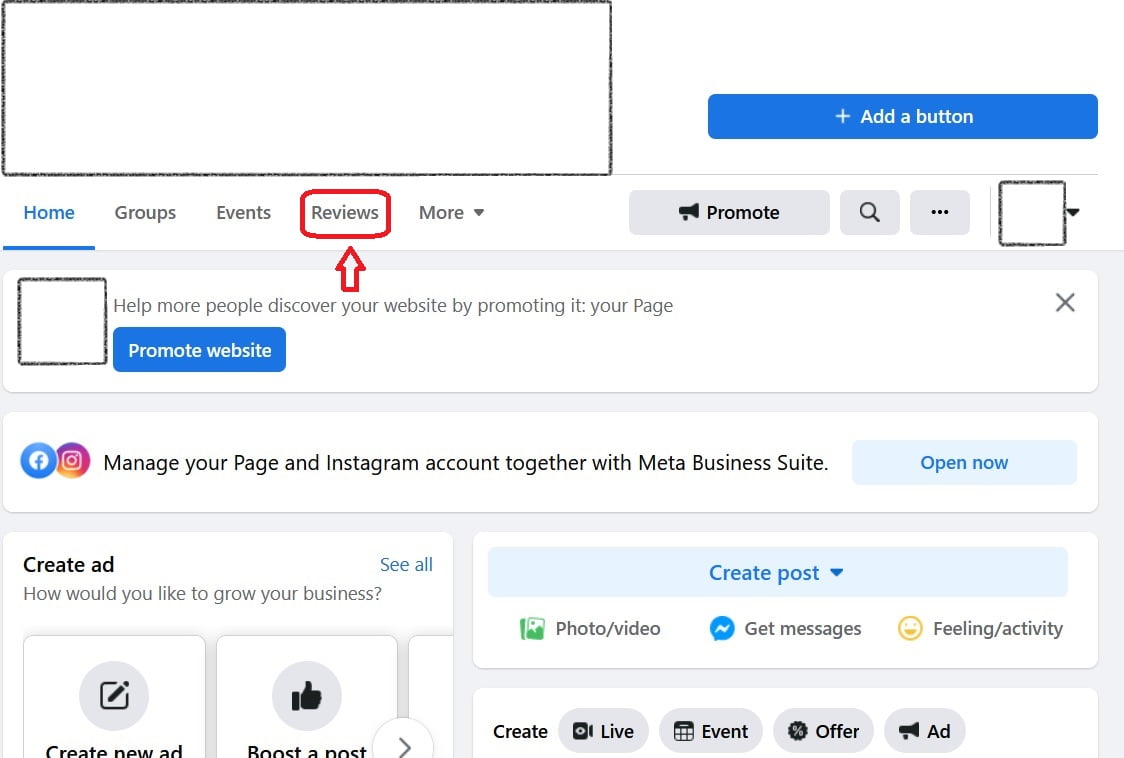 So now potential customers will be able to see what others say about your business when checking for local businesses! A quick note, this tip is worth it for your mobile application as well as on the desktop version on your web browser.
For more information, you can check this Facebook guideline! For more more tips on Facebook, check our article on How to Post in Multiple Languages Facebook Hack 2022.